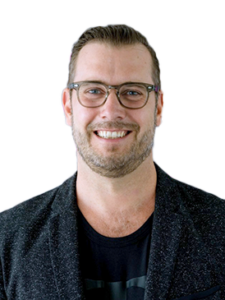 "Freemove has great assets to be proud of; we are orchestrating the international mobility experience for our clients. We are empowering our clients' results through the quality of our networks. We are uniting diverse cultures to drive global mobility business."
Stefan is VP Mobile Sales at Deutsche Telekom Business Solutions. His experience within Deutsche Telekom AG has been extensive, spanning 20 years. Through this exemplary career journey in B2B, Stefan has occupied key positions such as:
– Head of B2B Mobile Sales Europe, Deutsche Telekom AG
– Head of MNC Operations, T-Mobile USA
– Global Account Manager, T-Mobile Deutschland
– Key Account Manager, T-Systems International GmbH
Stefan is a result-oriented and agile thinking executive with an exceptional record of quality successes in an international business environment. He is a collaborative leader with hands-on experience building-up and steering sales operations related fields of work.
This strong blend of experience provides a unique perspective to the changing requirements of today's business environment.